Top 10 Best Military Video Games
Selection of the best war games
Military video games are usually among the most anticipated releases of the year. With their pristine realism and action-packed, high-stakes gameplay, these games allow players to experience hyper-realistic warfare from the comfort and safety of their living room.
Like many, our team loves this kind of game... That's why we've compiled this selection of the 10 best war games of all time.
Call of Duty: Black Ops II
Black Ops II is one of the most successful titles in the popular Call of Duty franchise. It features a complex campaign narrative that oscillates between two eras: the Cold War, where the campaigns follow returning characters Alex Mason and Sergeant Frank Woods, and the year 2025, where the missions involve Mason's son David.
Unlike other titles in the series, the narrative of Black Ops II is actually influenced by the decisions the player makes during gameplay. So the decision to shoot someone suddenly has extra weight because the player doesn't know not how this will affect the story.
Black Ops II is one of the best military games of all time because it offers a great story with great graphics and remarkable replay value.
Call of Duty: Modern Warfare 3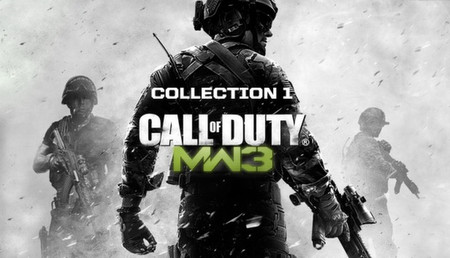 The first two games in Call of Duty's Modern Warfare series are arguably everyone's least favorite military games, but the third installment in the series finally fixes (almost) everything the first two had so misunderstood.
With its rollercoaster pace and stunning multiplayer experience, Modern Warfare 3 may not have the best storytelling when it comes to storylines, but it packs a fun and exciting punch for first-person shooter fans. .
The graphics may look dated by today's standards, and they are, but they do sell the superb level design and grit the game's creators intended.
Call of Duty Black Ops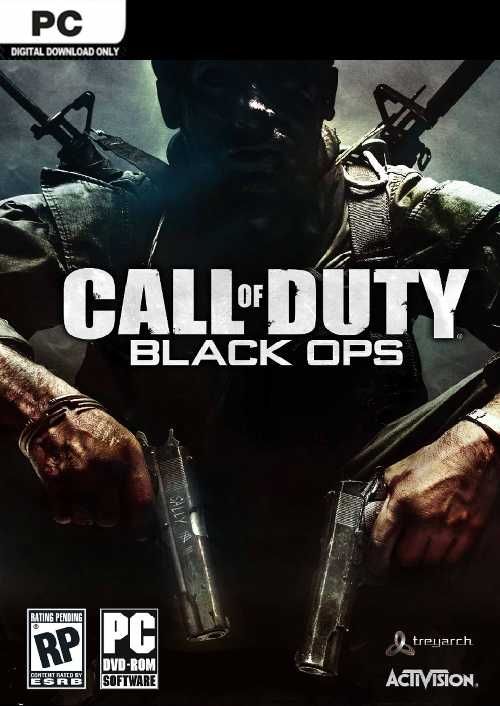 Released in 2010, Black Ops delivers a cinematic experience with groundbreaking graphics and acclaimed actors. Set in the 1960s during the Cold War, Black Ops focuses on top-secret CIA black ops behind enemy lines.
Bolstered by one of the best stories in the Call of Duty franchise, Black Ops features a number of twists that will keep even the most steadfast players in the game and, if that's not enough, a fantastic multiplayer bonus game with zombies inside!
Battlefield 3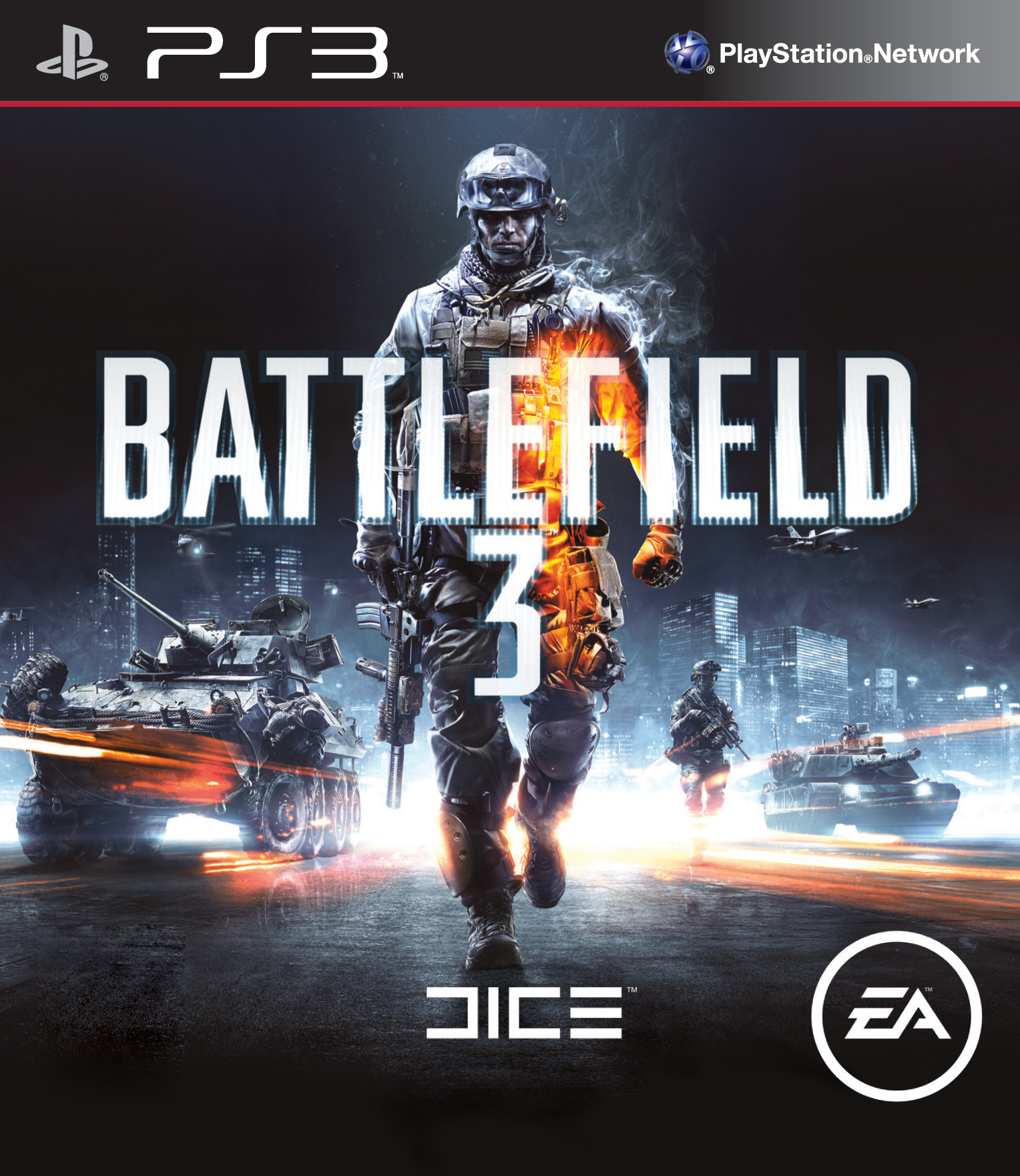 Released in 2011, Battlefield 3 had over three million pre-orders on release day, making it "the biggest first-person shooter launch in EA history" at the time. He received multiple awards that year, including IGN's Best Shooter Award in 2011.
Weaving an intricate story with stunning graphics and realistic war environments spanning from Iran to New York, Battlefield 3 offers a globe-trotting single-player experience with an unrivaled multiplayer system.
Rainbow Six - Raven Shield
Tom Clancy's Rainbow franchise has been consistently recognized as one of the best first-person games. But, of all the titles in the franchise, Raven Shield offers the most realistic tactical experience.
Raven Shield has realistic properties and innovative game mechanics for a release at the time (2003). With a stellar multiplayer component and a generous number of expansion games, not to mention an avid modding community, Rainbow Six - Raven Shield is hands down one of the best military shooters of all time.
call of duty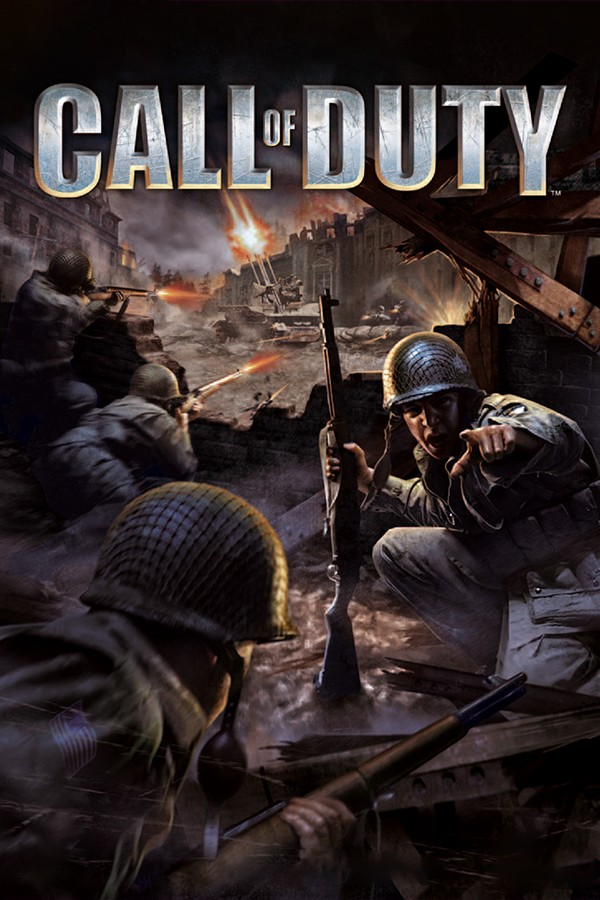 Launched in 2003, Call of Duty changed the game by taking first-person shooters to the next level. Based on the innovative Quake III Arena engine, Call of Duty was one of the first games to bring an incredibly realistic experience to war games.
The game is set during World War II and focuses on infantry and combined arms divisions. It features an immersive story and an exceptional war experience.
SOCOM 4: US Navy SEALs
In the fourth installment of the popular SOCOM franchise of Navy Seals games, a militant revolutionary has taken control of a major country in South Asia. As Ops Com, you must command an elite group of five SEALs and stop the militant's agenda before it's too late - and you only have six days to do it.
SOCOM 4: US Navy SEALs offers incredibly realistic gameplay, filled with squad tactics and command options.
Operation Flashpoint: Cold War Crisis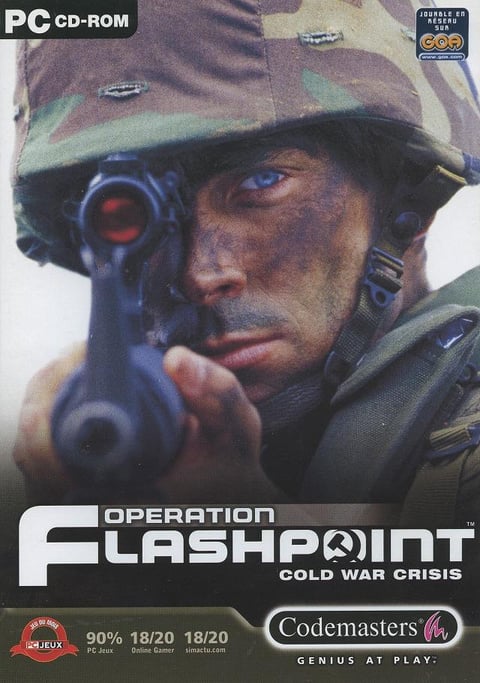 In Cold War Crisis, the game's designers excelled in providing players with super-realistic and highly detailed gameplay, so much so that US Marines showed interest in using the game as part of their training.
In the game, players assume the role of an American NATO soldier on a training mission during the Cold War. A new Soviet regime takes control of an island community and underground resistance groups have begun to fight back. Unable to fight the resistance, the Soviets ask NATO to restore order in the region.
Among realistic wartime games, Operation Flashpoint: Cold War Crisis continues to be a popular game despite being released in 2001.
Medal Of Honor: Allied Assault
The Medal Of Honor franchise has had its fair share of hits and misses, but it hit its mark when it released 2002's Allied Assault.
In the game, players take on the role of Lieutenant Mike Powell, a member of the famed 1st Ranger Battalion. The game features 20 challenging levels, each based on historic World War II military campaigns, including the famous Omaha Beach landings.
Command & Conquer
The oldest game on the list (released in 1995) and also the only real-time strategy game, Command & Conquer brings military strategy back to the fore where it belongs.
The plot of the game is purely fictional and futuristic, but it forces the player to make important wartime decisions that can make or break the efforts on the battlefield. From building a base to acquiring resources to fund the continuous production of various types of forces to attack and conquer the opponent's base, Command & Conquer puts you in complete control.
Oh, and in case you were wondering, Command & Conquer is getting a whole new design in a new version released in 2013.
Of course, with the incredible rate at which military-themed games are released, this list will no doubt change in the months and years to come. Do you want to add a game that we haven't mentioned? Tell us in the comments!
0 comments